A joyful heart is like a springtime breeze; it is refreshing to the people around us.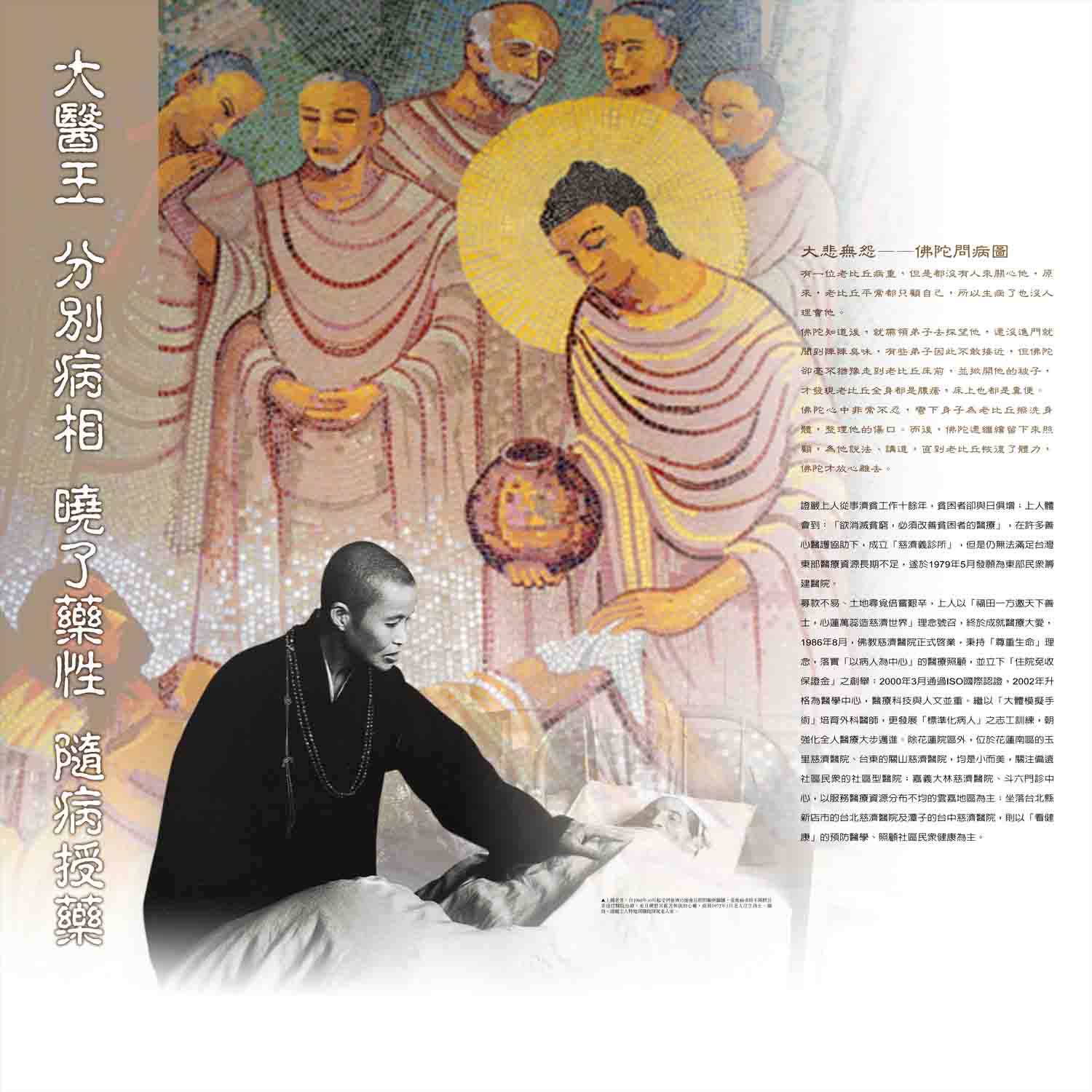 Medical Center
in Eastern Taiwan
At Hualien Tzu Chi Hospital in Taiwan, world-class medical teams and dedicated volunteers help you feel welcomed and comforted as you experience safely delivered, innovative health care and clinical expertise that's always focused on you.
0
Medical Volunteers
every day
History of
Tzu Chi Hospital
The only medical center in eastern Taiwan.